About Us
We are a team of 4 developers who freelance and are passionate about developing web sites and mobile applications.
The team has an average of 25 years experience across a wide range of programming languages, software products and frameworks.
Programming Languages

C#, Javascript, Typescript, Swift, Java, HTML, CSS, SCSS, Bootstrap, JQuery, Python

Frameworks

.Net Core, .Net Framework, Angular 4+, IOS, Android, ASP MVC, Web API (RESTful), WCF, SOAP

Backend Stack

Sql Server, PostgreSQL, Oracle, Informix, SQLite, MySQL, Sql Server Reporting, NodeJS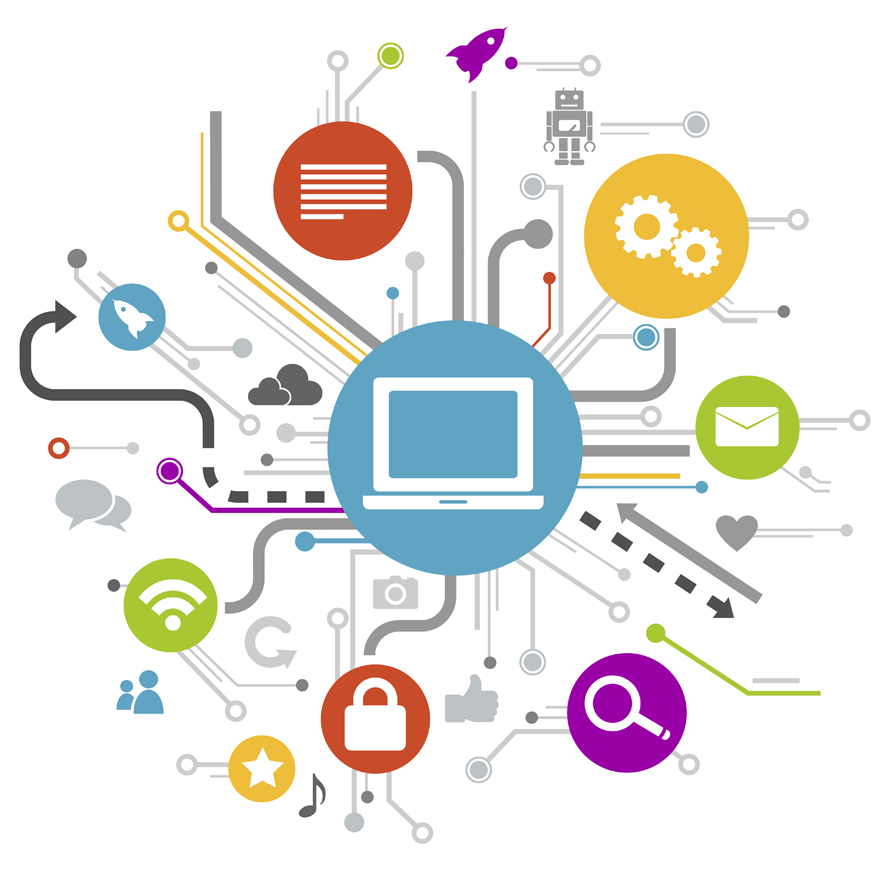 Get in touch
If you are in need of custom software development services, we will be happy to help.
Feel free to contact us by email and we will get back to you as soon as possible.